QoLiquid — Crypto Trading Bot

QoLiquid is an automated trading robot developed by Qoden Technologies used to provide liquidity to the cryptocurrency markets. The bot accomplishes this by connecting to and monitoring other digital asset exchanges, sending identical orders to your exchange.
This feature helps to attract new users to your exchange by mirroring natural trading activity and creating an appearance of high liquidity. What's more, our software allows cryptocurrency exchange operators to add discrepancies to the bid-ask spread, providing opportunities to drive additional revenue to your business.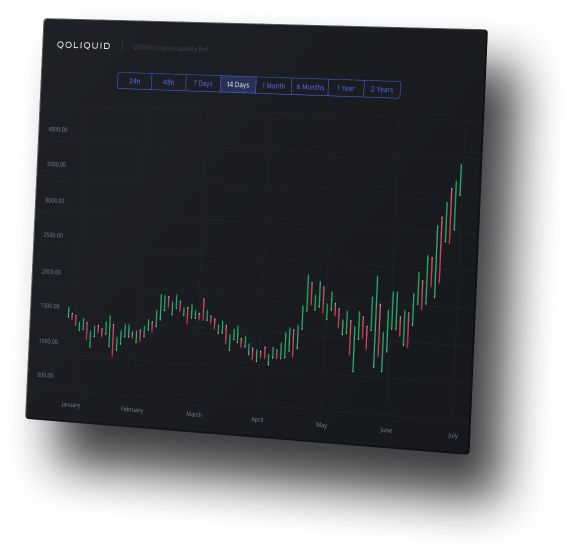 Increased Liquidity
Greater liquidity attracts a greater number of traders. By automatically producing liquidity, your cryptocurrency exchange will immediately become more compelling to new users, allowing you to collect a larger amount of commissions.
Credibility
By choosing QoListing, you can rest assured that your project is in the hands of experienced and competent financial professionals that have established their reputation in deploying state-of-the-art fintech solutions for more than 10 years. You can rely on Qoden to ensure that your token is being listed and launched in a lawful fashion.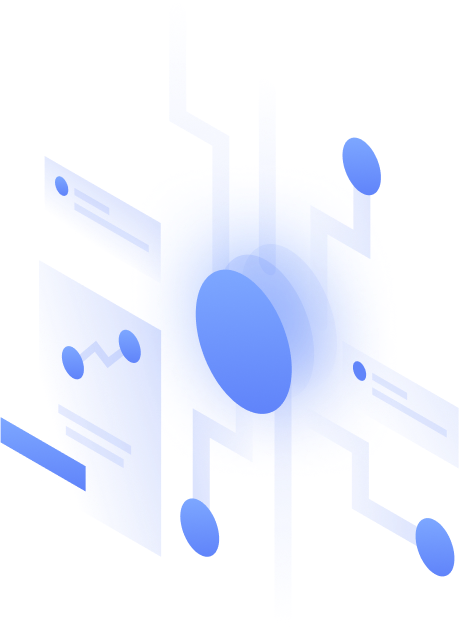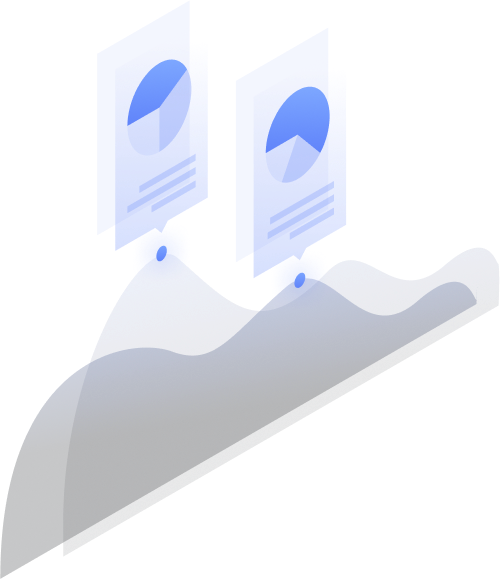 Highly Secure
QoLiquid was developed to institution-grade security standards by an experienced team of financial professionals. Whether you're integrating our cryptocurrency liquidity bot into your digital asset exchange as a solo entrepreneur or a multi-national bank, rest assured that our technology has been battle-tested in deployments worldwide and is incredibly secure.
Monetize Bid-Ask Spreads
Our software allows you to easily add significant passive revenue streams to your business by adding small discrepancies to the bid-ask spread, thereby pocketing the difference as income.
Ready to increase your digital asset exchange's liquidity in the
easiest and most effective way possible?