Institution-grade digital asset management software
Qodex is a cryptocurrency exchange engine featuring lightning-fast performance and world-class security measures. Integrating with leading blockchains and offering an unparalleled user experience for traders and crypto exchange operators alike, our trading platform has been battle-tested on cloud and on-premises deployments worldwide—giving you a technological edge over your competitors.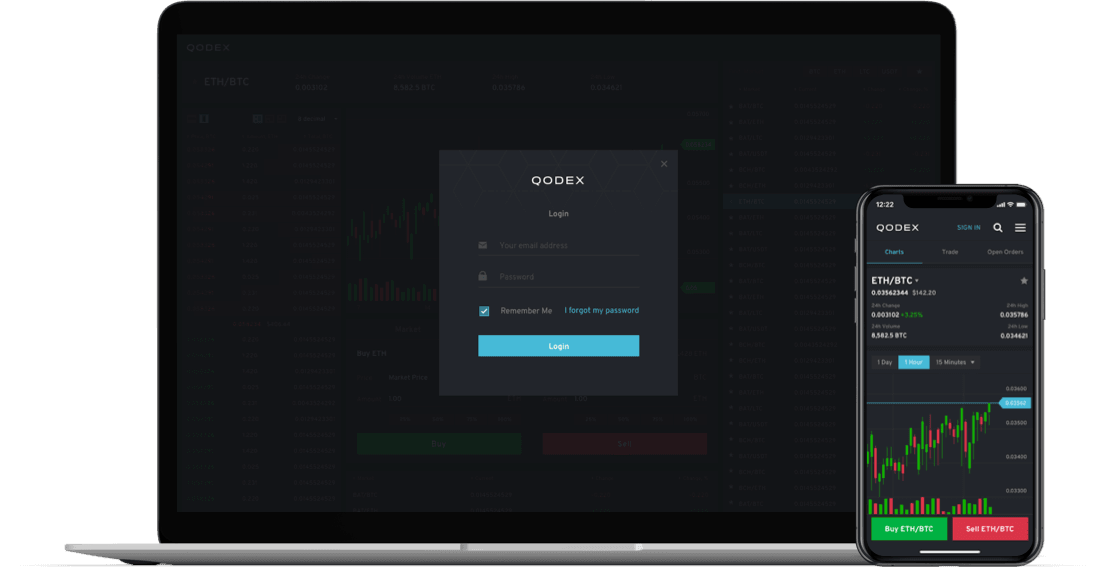 Turn-key solution
Software license comes with every component necessary to deploy a successful product.
Source code provided
License grants you access to our full source code, technical documents, samples, and tutorials.
One-time fee
When you purchase our products, it's yours — forever. No long-term subscription fees required.
Support
We provide technical maintenance subscriptions to receive all ongoing upgrades and fixes as they are released.
No vendor lock-in
You will immediately be able to leverage our software to its full potential—new functionalities can be added to the core platform without having to modify the whole system's code. Integrate your digital assets with ease.
Customization service
Leverage our professional team of experienced software developers to customize the product. From 3rd party integration support to the implementation of additional features to modifications to the product's look-and-feel, our dedicated staff members deliver incredible value.
Cutting-edge features
We're constantly working to provide new and valuable features to our clients. In 2019, we plan on enabling margin trading — along with a suite of new features.
Social proof
Customers are already using our products to manage digital assets effectively. Request a demo today to discover why a growing list of companies rely on us for robust software solutions.
QoPay Crypto Payment Processor
QoPay provides a quick, easy, and cost-effective way for merchants to receive crypto payments from customers without the risk of volatility exposure. Leveraging our frictionless, blockchain-based payment processing technology, your cryptocurrency will automatically and instantaneously be converted to a fiat currency of your choice and deposited into your bank account. Whether you're an ecommerce business looking to accept crypto or a freelancer hoping to gain a competitive edge by enabling Bitcoin payments on your invoices, QoProcessor enables you to seamlessly receive cryptocurrency payments — securing market share today and for the years to come.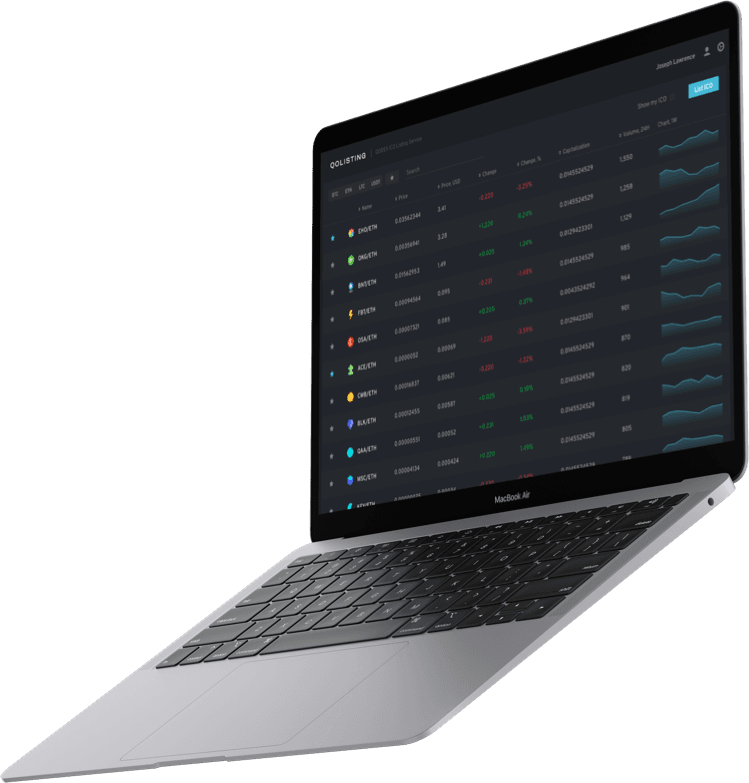 QoListing is an easy-to-use token IEO Offering providing increased liquidity via QODEX's network of cryptocurrency exchange clients. Whether you're launching an ICO or an STO, our intuitive QoListing platform renders your token immediately tradable against popular digital assets on reputable exchanges—increasing the likelihood of investor interest in your project.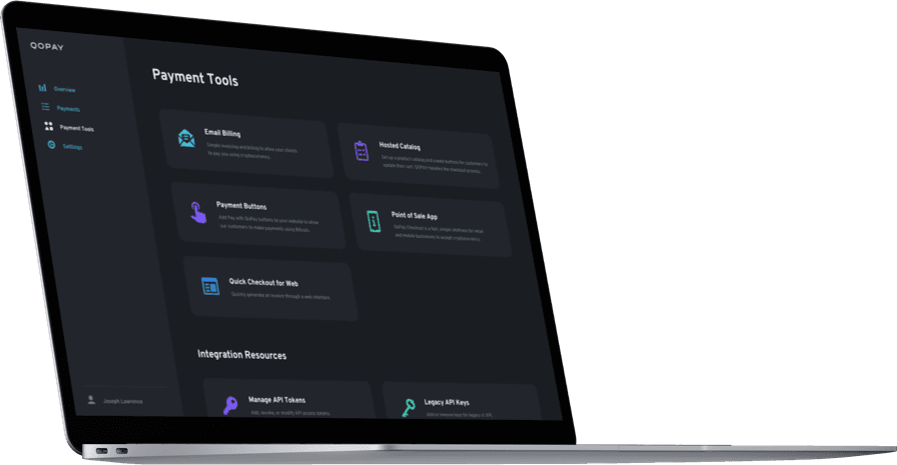 Subscribe to our newsletter to stay up-to-date on news and releases