Unlike many cryptocurrency exchange development companies, Qoden Technologies offers its clients the incredibly valuable option to retain access to their cryptocurrency exchange engines' source code. This offering enables cryptocurrency exchange operators to build and tweak their systems faster, and modify the software to their desired specifications.
Naturally, such flexibility will require in-house technical expertise to take full advantage of-with that being said, a dedicated staff member of our cryptocurrency exchange development company will be glad to assist you should your technical department require any extra support.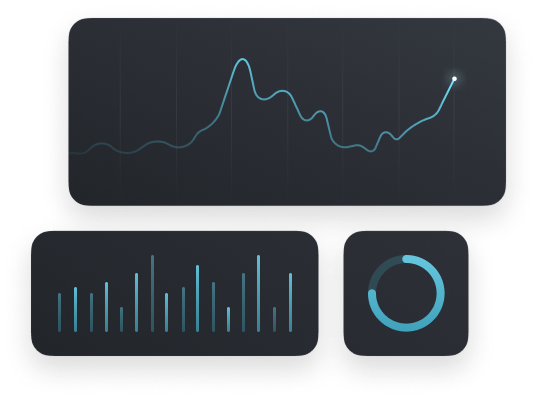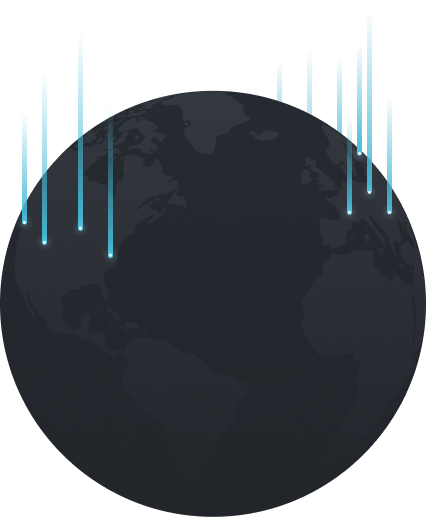 Our dedicated team of finance and blockchain professionals originate from various career paths and parts of the world, bringing with them diverse and invaluable perspectives and experiences.
By choosing our cryptocurrency exchange development company, rest assured that our talented team of experts is here to support you at every step of the way. Whether you're determining which functionalities are necessary for your digital asset platform or seeking an answer to a technical question, reach out to a member of our cryptocurrency exchange development company and we'll be happy to support you.
With more than a decade of experiencing in developing and deploying institution-grade financial software and trading systems, Qoden Technologies is a world-class cryptocurrency exchange development company.
Qodex, the company's flagship product, is a cryptocurrency exchange engine built for small- to medium-sized businesses and large institutions alike. Providing unparalleled performance, a large range of supported cryptocurrencies, robust security, and user-friendly customizability, our cryptocurrency exchange development company maintains a relentless focus on offering unbeatable service and software quality to our customers worldwide.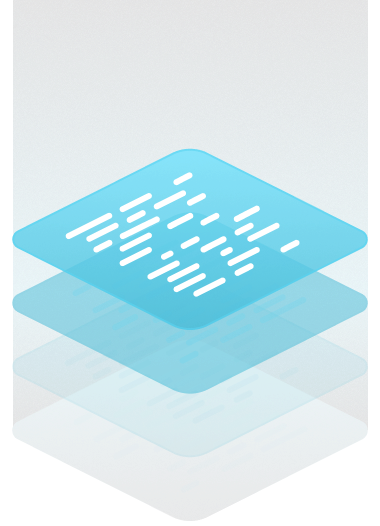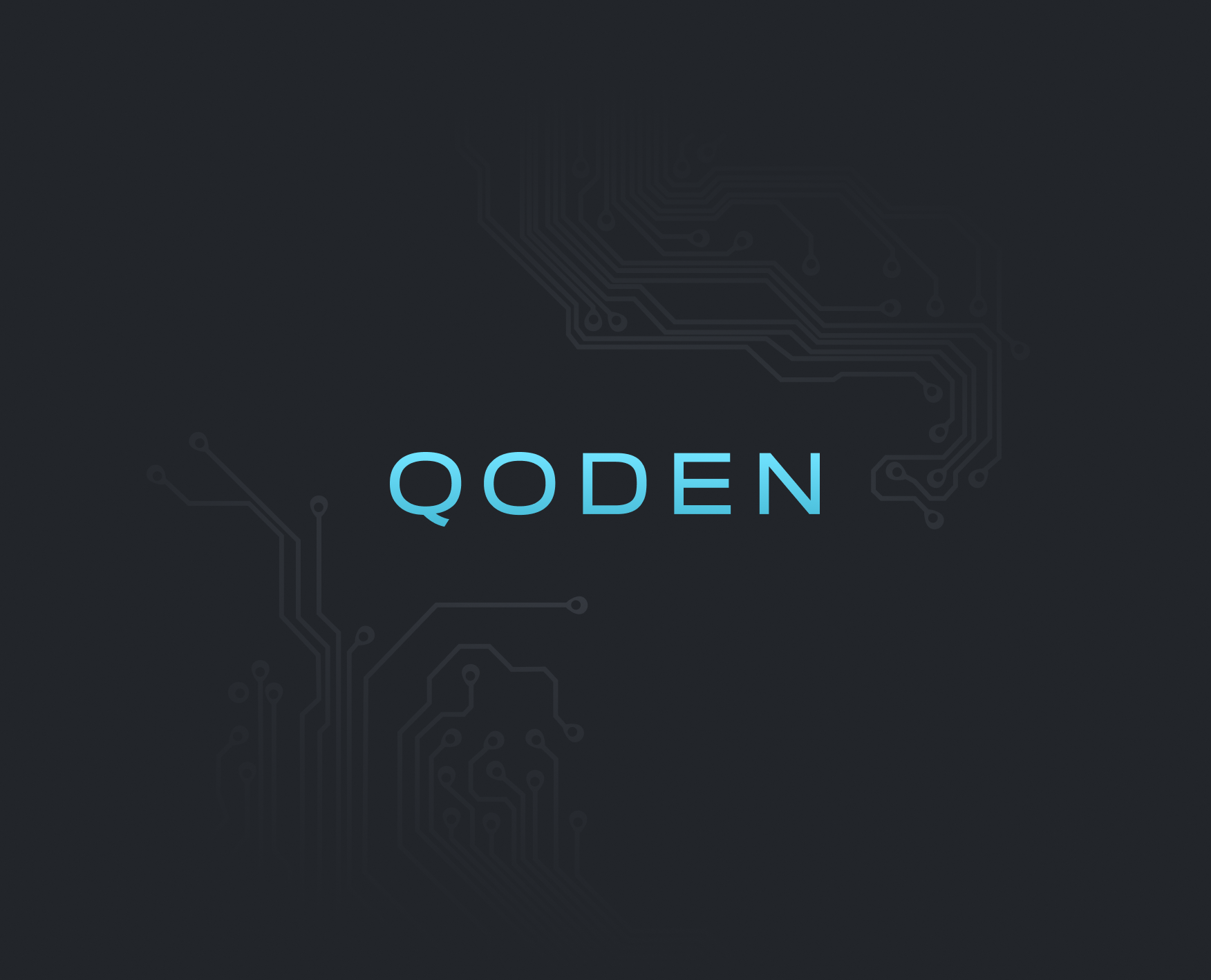 Still on the fence about which development company to choose to help launch your crypto exchange venture?
Qoden Technologies prides itself on delivering superior value and benefits versus all of its competitors. With a dedicated team of experts supporting its operations and customers, a technologically robust software offering including source code, and an excellent track record of success, Qoden Technologies strives to be the best cryptocurrency exchange development company in the market-and the company's quickly solidifying this reputation for itself.
Read our blog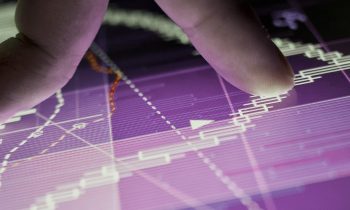 Oct 29, 2020
When exploring the possibility of entering the cryptocurrency exchange market, most people begin by enquiring…
Read more
Contact us to see the actual
software running