QoPay

A Game-Changing Cryptocurrency Payment Processor
QoPay is an online cryptocurrency payment platform that allows end users and institutions to easily manage wallets, pay out third parties, and accept cryptocurrencies and stablecoins.
This proprietary crypto payment processor acts as an intermediary between the company and the recipient of funds, and records each transaction directly on the blockchain.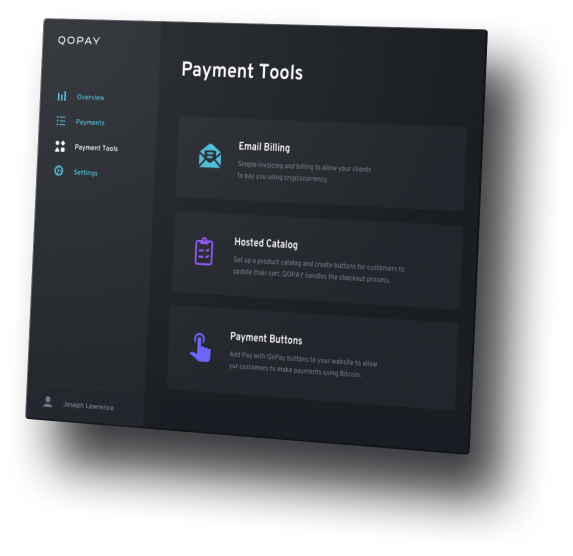 Easily Accept and Pay with Cryptocurrency
With QoPay, companies are now able to accept any sort of cryptocurrency, token or stable coin -- providing unique payment solutions for users around the world, including the unbanked. This allows for a more seamless cross-border exchange of crypto assets. 
Automatic payments are also configurable on QoPay, meaning that cryptocurrency payments for businesses can be automated and fulfilled at the appropriate intervals. 
World-Class Approval Features
Multi-layered payment approval policies ensure that payments are only issued when agreed upon by the necessary company personnel.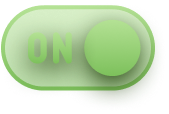 Easy to Integrate
QoPay's API also enables companies to build integrations with any pre-existing identity or access management systems, allowing organizations to customize their online cryptocurrency payments in a way that functions with each unique workflow.

No Transaction Fees
When companies use QoPay's crypto payment processor, they will not be required to pay a transaction fee. This translates into material cost savings for QoPay users.